Meet the Team!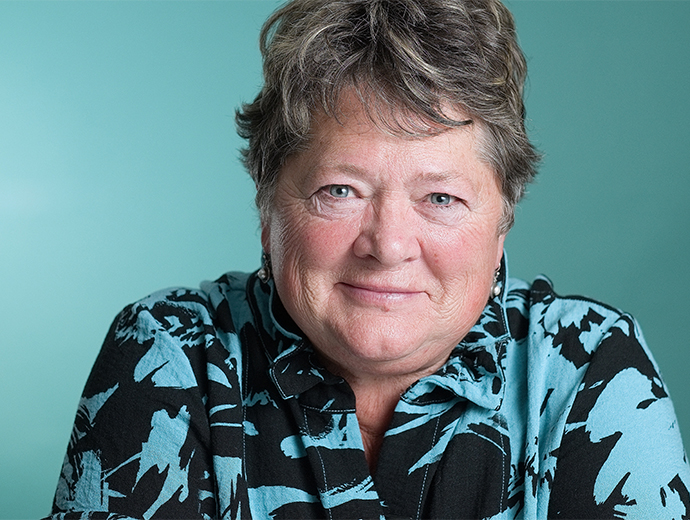 To date my most cherished accomplishment in a 26-year real estate career has been my status as an Honourable Citizen of Faro Yukon. I received this in 2001 while listing most of the houses in Faro. It caused great excitement when we raffled off a 'free' house and the story was picked up by the New York Times. I was awarded Citizen status for EXCEEDING OUR EXPECTATIONS by the people of Faro. I have received many awards and been a top realtor in offices ranging from Century 21, Coldwell Banker and Rem ax. None of these plaques holds a place in my heart like my Faro Citizenship award. It feels good to give back to your community and I feel that the whole of the Yukon Territory is one community.

Today, almost 20 years later I have won the 'Life Lottery'. My son Bob Kostelnik, my daughter Kaitlin Kostelnik Melvin and myself are immensely proud and happy to announce our newest family business, 2% Realty Midnight Sun Inc. We currently own and operate 2% Realty Sunshine Coast Inc., located in the beautiful Seaside City of Powell River, BC, our area reaches down to Gibsons Landing (the sister company) and now 2% Realty Midnight Sun Inc., in the stunning Wilderness City of Whitehorse YT. (the brother company). Bob will run the Whitehorse office and Kait will run the Powell River office. I will be living between the two cities, mentoring new realtors, promoting our offices, and spending time with my grandsons.

We are currently looking to hire qualified professional realtors, with or without experience who are prepared to be extremely busy by helping friends and neighbours in our communities KEEP THEIR MONEY IN THEIR POCKETS! 2% is a Canadian Company without heavy franchise costs so we can pass those savings along to you. Our realtors are charged a low deal split which continues through when they sell a full priced commission listing this allows them to make a good living. We provide the consumer with total real estate service through MLS and realtor.ca ... we price your house, we take the pictures, we negotiate your contracts, all of this for a much fairer price in this world of fast moving technology, houses are selling in 48 hours and you are paying out thousands of$$ NOT FAIR.

I am so very excited to be able to offer this to our families, friends and neighbours in the Yukon!! We love that we can offer an incredible edge for our realtors and great savings to our communities. As awarded by the people of Faro Yukon, I and my Son and Daughter will continue to provide both our realtors and our communities with service that will EXCEED YOUR EXPECTIONS. Thanks to all of you for the incredible support that we have received, YUKONERS are awesome! We look forward to putting a great team together, if you are looking for a supportive workplace that will make you proud to be a realtor please call Bob at 867 333 9242 or if you think a move to the Sunshine Coast is in order call Sunny 604 414 7372 let's talk 2%.

Sincerely 'Sunny' Dawn Kostelnik
Owner/REALTOR®
Sunny.Dawn@2percentrealty.ca

P.S. if time allows I would love to write a few more Adventure stories for the Whitehorse Star, will have to chat with Jim Butler ... the Adventures continue.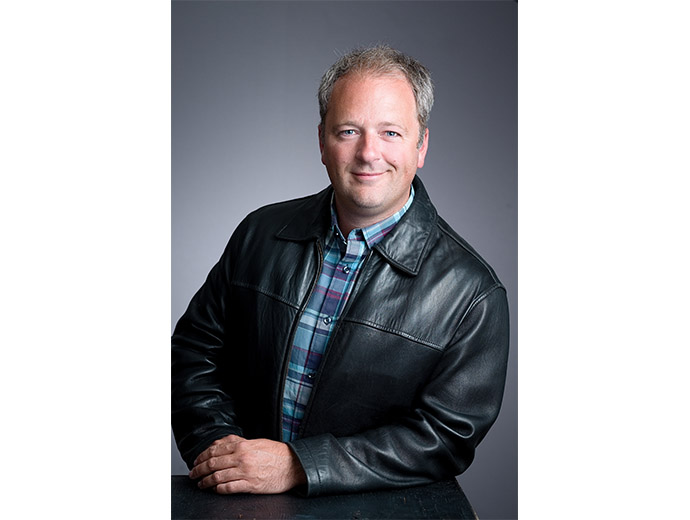 With over 20 years in Real Estate, Construction and Construction Management I am proud to be a part of 2% Realty Midnight Sun. Keeping money in the pockets of home owners, friends and neighbours.
With an extensive family history in the Yukon, I have spent most of my life exploring everything the Yukon has to offer from the mountains to the waterways and everywhere in between.
I know our team will exceed your expectations in every way as we strive to change the way Yukoners buy and sell Real Estate with our low commission, full service professional office 2% Realty Midnight Sun.
If you're interested in saving your money, feel free to call and discuss how we can help you succeed in this fast paced market, no gimmicks, no hidden costs, just full service at a reasonable rate.
-Bob Kostelnik
Owner/REALTOR®
Bob.kostelnik@2percentrealty.ca
(867) 333-9242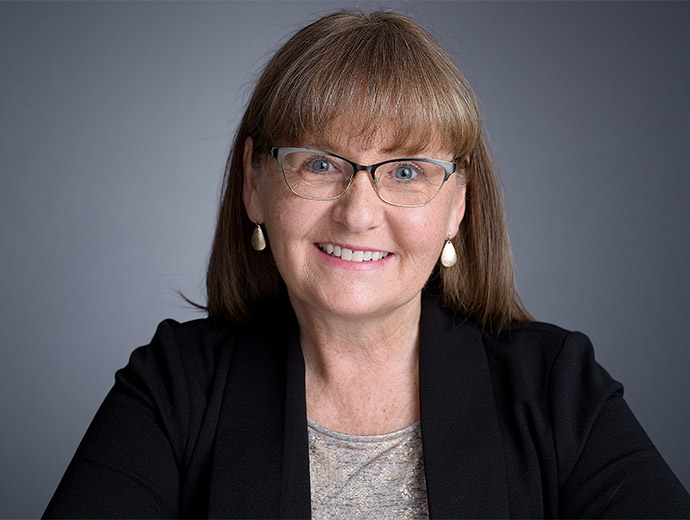 After leaving Newfoundland 25 years ago and travelling across Canada with my husband, Neil and 4 kids, jam packed in a minivan, we headed for the Yukon and feel that it was one of the best decisions we ever made. We landed in Faro, Yukon and have never looked back!
We were looking for a better life for our kids and having grown up in a large family, we were encouraged to work hard to succeed. And that we did! We have laid a good foundation for our kids to move forward in life. Our family has grown over the years – 4 children with an additional 7 grandchildren – we couldn't be more proud!
I have worked hard at lots of jobs and many businesses. From running The Valley Bed & Breakfast in Faro for 14 years, to food catering, to making pickles & jams, to a health & wellness home business…I have tried it all! With lots of success, I might add - in a small town, you need to be diversified. I have always had the entrepreneurial spirit in me.
We sold our B&B in 2015 and moved to Whitehorse. We bought a house in 2016 and have settled in this beautiful city! We love the beautiful scenery right outside our door and always encourage our down East family to come visit 'The Yukon'!
Having lived in Faro for 20 years, this little town will hold a special place in our hearts forever. Faro is also the place where I met my good friend/Realtor, Dawn Kostelnik. She was selling houses and we were both promoting Faro at that time. Now, almost 20 years later, we reconnected and are now working together at 2% Realty Midnight Sun Ltd. This is another chapter/adventure that I am very excited about and will continue to give it my very best!
If you are looking to buy or sell, please consider giving us a call at 2% Realty. We will help you save $$ and give you the best 'Freake'n service possible!
Judy Freake
Sales Associate, REALTOR®
Judy.freake@2percentrealty.ca
867-336-0631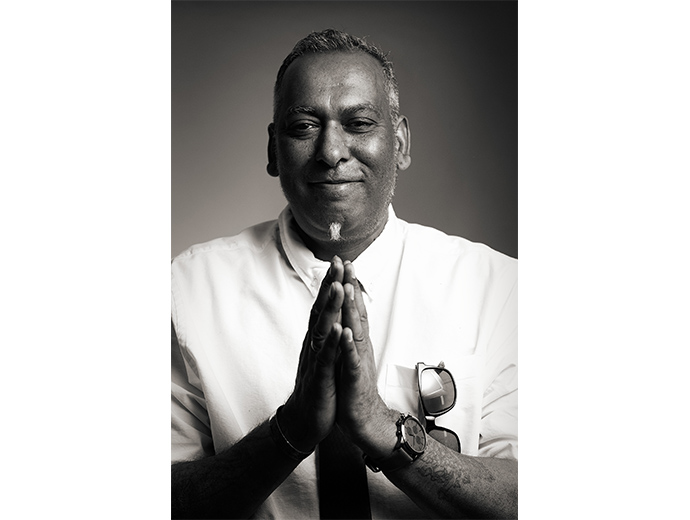 Hello Yukon! I feel extremely blessed to have achieved my long-term dream of becoming a Professional REALTOR!
Many of you know me from my businesses in Whitehorse. I may have set the beat for one of your best evenings on the dance floor. With 30 years of Private service to the public, I am very excited to fulfill my lifelong dream of helping members in my community in their search for that perfect home to grow their family or finding a sanctuary from daily troubles, a place to call home.
Partnering with 2% Realty Midnight Sun allows me to live my dream and helps you to achieve yours as well. I offer full professional service which includes listing your home, negotiating your deal, mediating with lawyers and full MLS services with 3D walk through tours of your property. All of this for 2% commission. I believe this is fair.
I like to give back to my community and feel proud to be able to provide full real estates service while saving you money at the same time. This money goes back into supporting our family and friends locally. If we have not met yet, I look forward to remedying that. I look forward to talking to you.
Let's get started!
Patrick Singh
REALTOR®
paddy.singh@2percentrealty.ca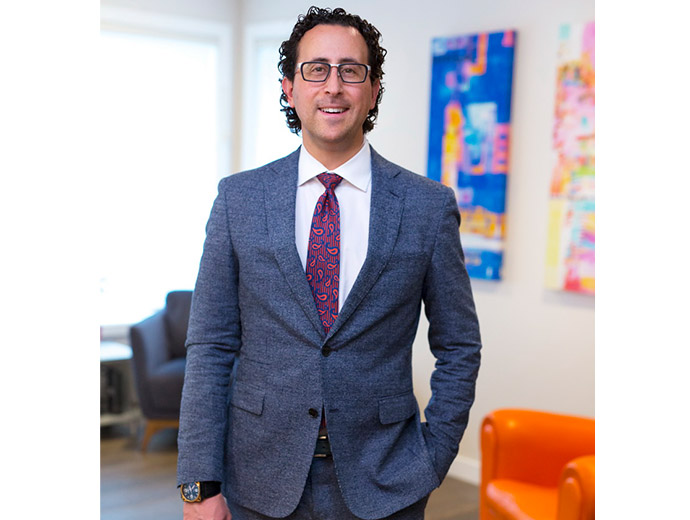 As the founder of 2% Realty, I am thrilled to be part of this new office location in the Wilderness City of Whitehorse Yukon. The Yukon has always held a special draw for me and I am very excited to be working in this last frontier with the 2% Realty Midnight Sun Team. The company continues to grow as offices open all across the country and internationally as well.

A little back story of where it all started - In 2007, while working full time in the Telecom industry, I began to dabble in real estate investment – buying, renovating and renting in the Edmonton area. After numerous transactions and tens of thousands of dollars paid in Real Estate Agent commissions, I realized the gap in the market for a full service Real Estate Brokerage, offering REALTOR.ca exposure without higher priced Real Estate Agent commissions. A short period of time after, I launched 2% Realty and our model has changed the real estate game.

At 2% Realty Midnight Sun, we will provide real estate service that will exceed your expectations and we will most certainly, KEEP YOUR MONEY IN YOUR POCKETS..

Roy Almog
Founder, Broker
roy.almog@2percentrealty.ca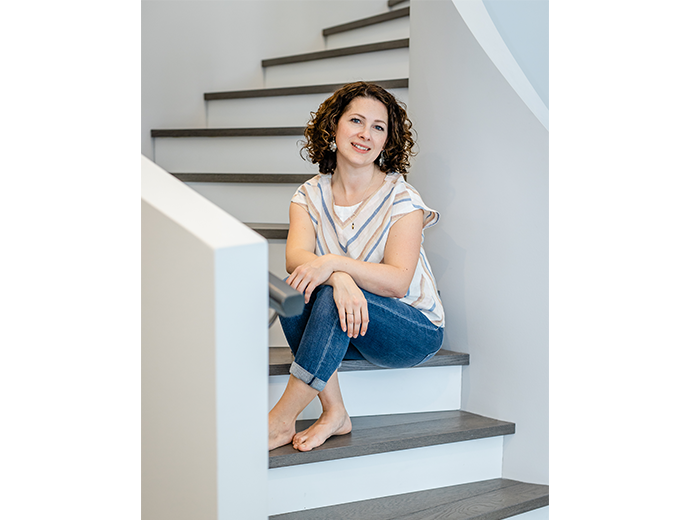 Kaitlin Melvin
Owner
kait.melvin@2percentrealty.ca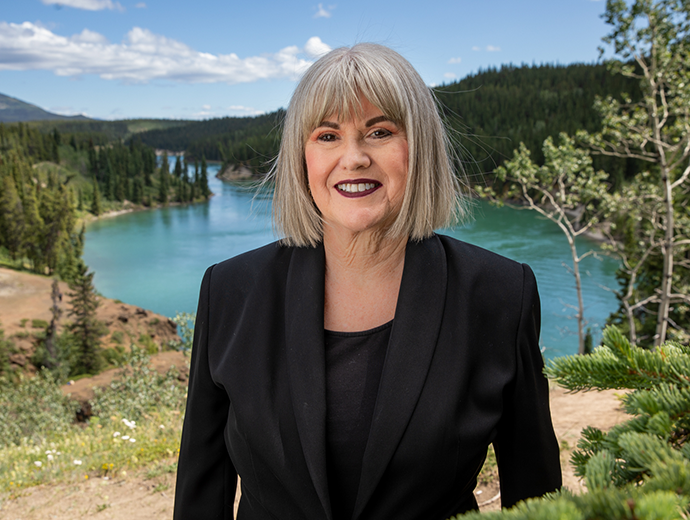 I arrived in Yukon 35-plus years ago, and like so many before me, planned to stay for a short time. Happily, I have been a Whitehorse resident ever since. There is no place like this.
My experience includes banking, decades working in the Yukon government Protocol Office, and as owner/operator of a bed and breakfast. These careers enabled me to meet people from all walks of life and interacting with each of them is what I do best. My past work experience, familiarity with the area, and interest in home ownership has now led to my pursuit of a career in real estate.
Both of my adult children were born and raised in Yukon and spending time with my grandsons is a real joy. I also enjoy walking my Whippets, gardening, and quilting.
I am employed by 2% Midnight Sun Realty and look forward to providing you with professional real estate assistance.
Pamela Bangart
Sales Associate, Realtor®
Pamela.Bangart@2percentrealty.ca
867-335-1393